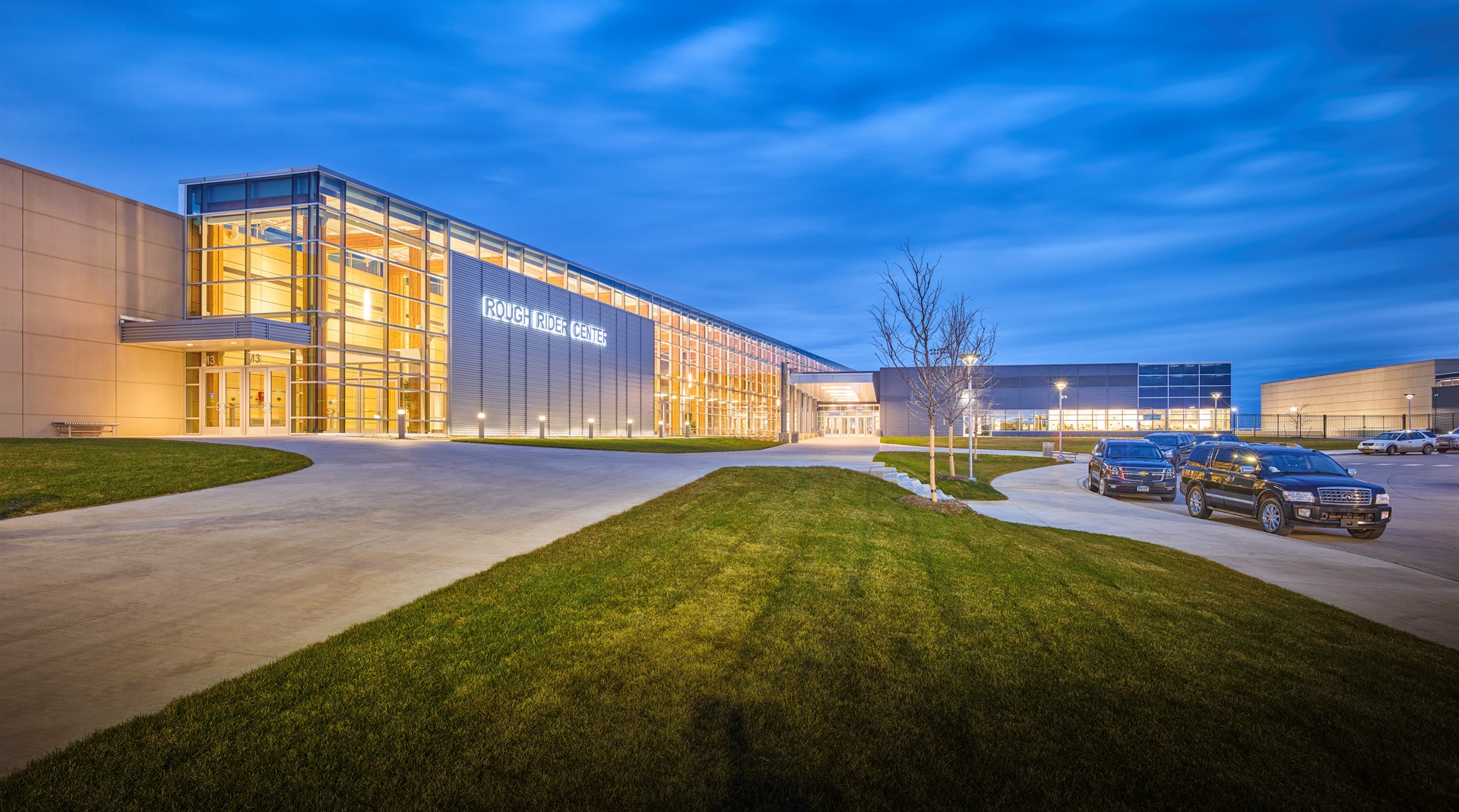 McKenzie County Hockey Club
---
The McKenzie County Hockey Club provides the youth in Watford City and surrounding areas the opportunity to practice and compete in ice hockey games.

Lifetime lessons will be learned in: responsibility, physical fitness, discipline, cooperation, sportsmanship, teamwork and leadership. Most importantly participants will have FUN learning and playing the greatest game on earth.

Visit wcoilers.com for more information or contact wcoilers@outlook.com with any questions.