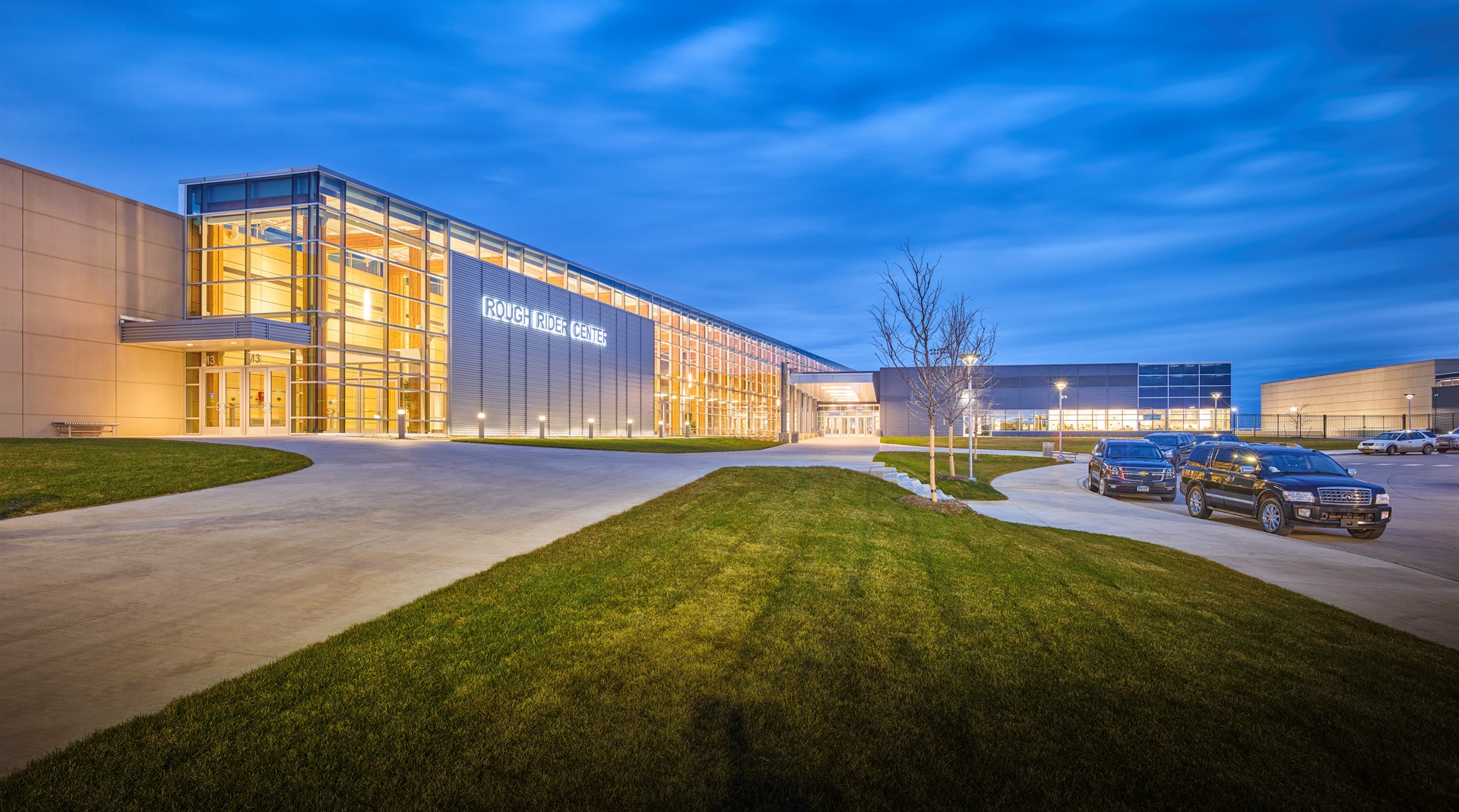 Coffee Shop, Concessions, & Catering
Coffee Shop, Concessions, & Catering
---
Catering:

Catering Menu (CLICK HERE)  *Updated July 2022*

Please contact the Rough Rider Center at (701)842-3665 with any catering inquiries.

*If you don't see an item you'd like to have for your event/meeting. Please let us know and we will work with you regarding that item.*

Concession Hours:
CLICK HERE FOR CONCESSION HOURS

Open during sporting and special events!
Percs & Rec Coffee Shop Hours:

CLICK HERE FOR COFFEE SHOP HOURS (Hours may vary depending on late night activities)
Percs and Rec Menu (click here)