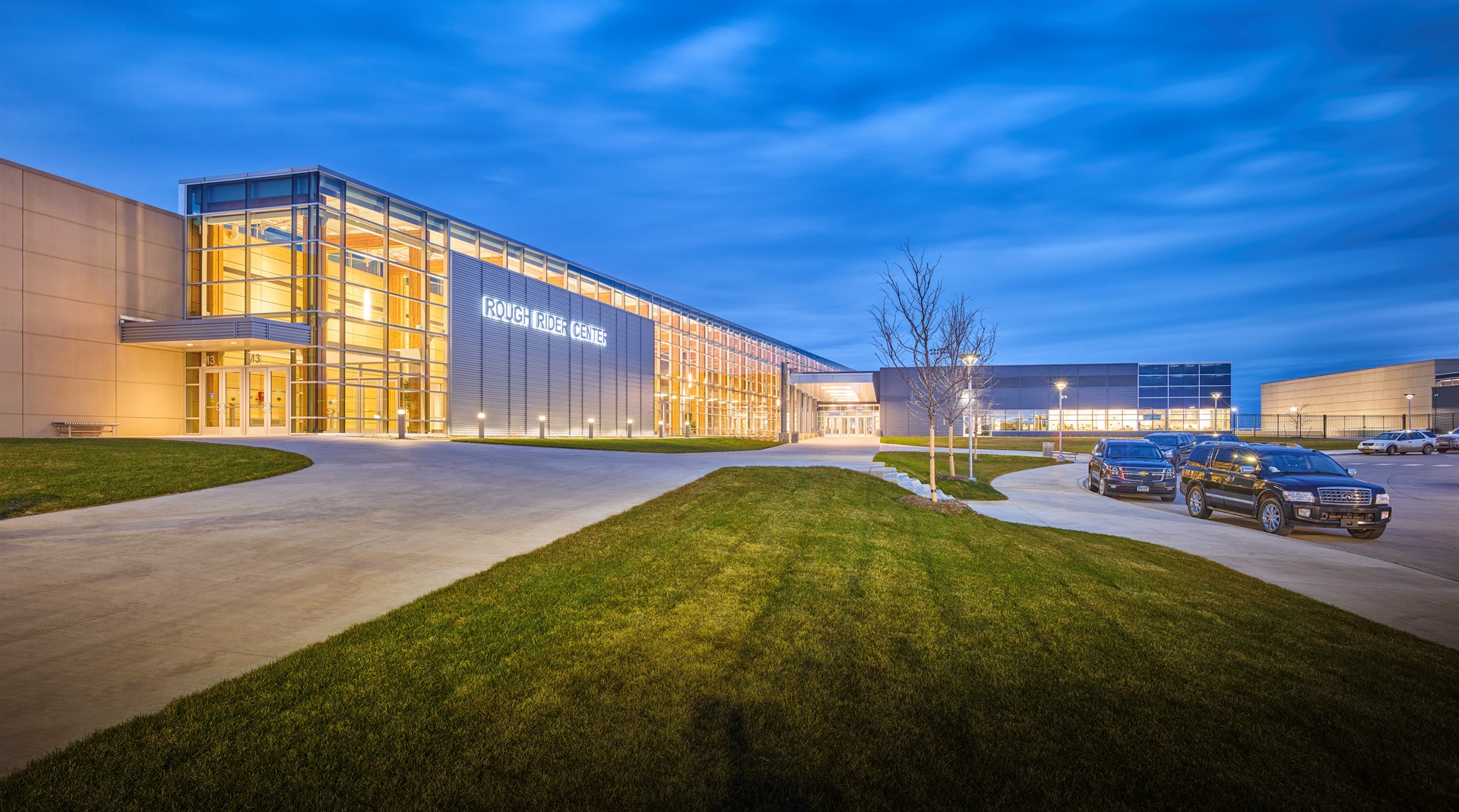 Receptionist (Part-Time)
---
Job Title:  Receptionist
Department:
Rough Rider Center
Status:
Non-Exempt
Position
: Part Time
Hourly:
DOE
Adjustments are determined annually by the Managing Director
Supervisor:
Office Manager
General Purpose
Attend to visitors and assist with inquiries on the phone and face to face. Supply information regarding the organization to the general public, clients and customers.
Main Job Tasks and Responsibilities
- Sign up guests for activities and programs.

- Use Rectrac software for data entry and customer service. Enter personal information and monitor guests' accounts.

- Will work nights and weekends.

- Answer telephone, screen and direct calls, take and relay messages, provide information to callers.

- Greet persons entering facility, direct persons to correct destination.

- Assist with queries from the public and customers.

- Ensure knowledge of staff movements in and out of organization.

- Monitor visitor access and maintain security awareness.

- Provide general administrative and clerical support.

- Monitor and control inventory relevant to reception area.

- Tidy and maintain the reception area.

- Other duties as assigned.
Education and Experience
- High school diploma or equivalent required.

- Knowledge of administrative and clerical procedures preferred.

- Knowledge of computers and relevant software application helpful.

- Knowledge of customer service principles and practices a must.

- Ability to work a phone system.
Key Competencies
- Verbal and written communication skills.

- Keyboard skills.

- Professional personal presentation. 

- Information management.

- Organizing and planning.

- Attention to detail.

- Initiative.

- Reliability.

- Stress tolerance.