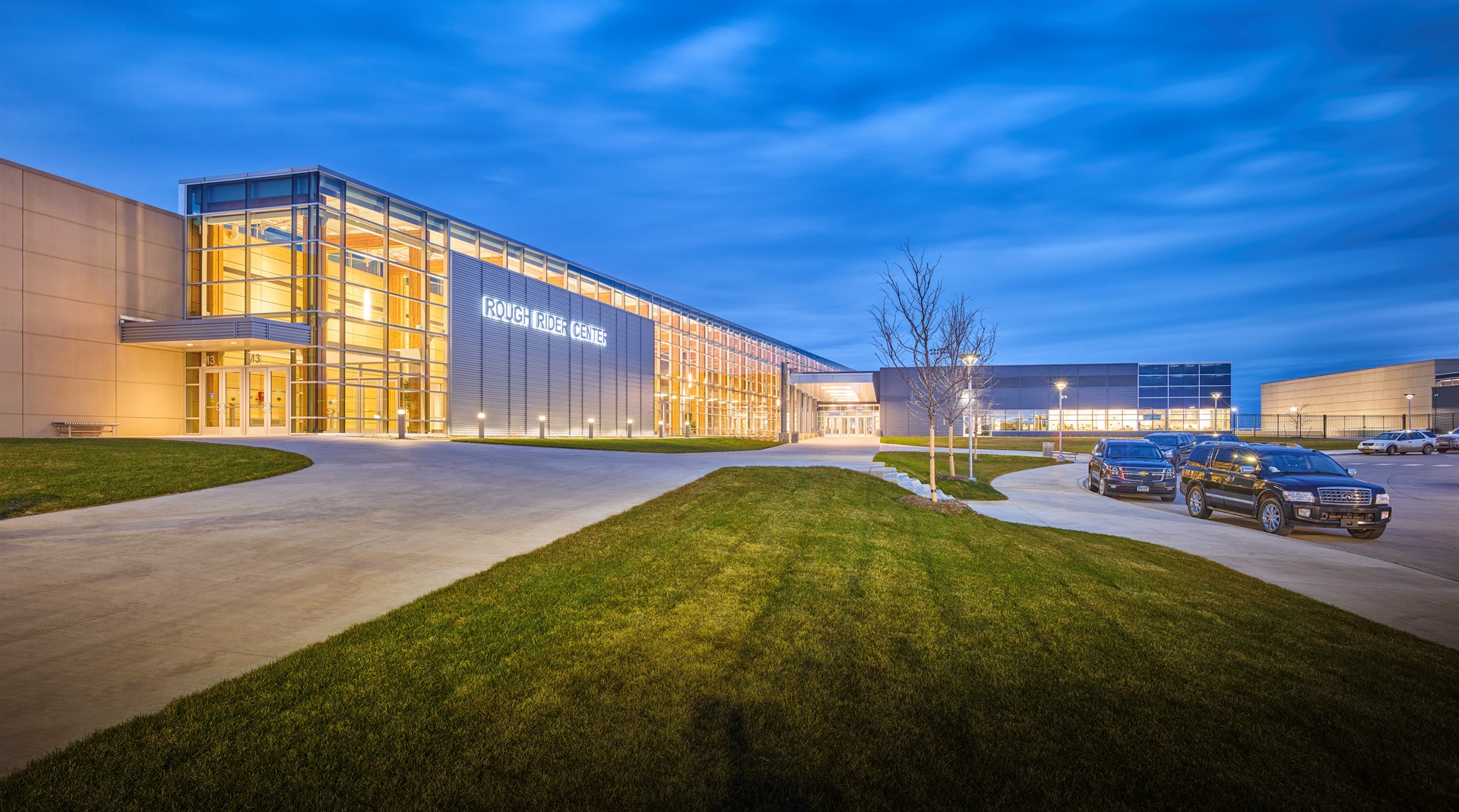 Assistant Pool Manager
---
Job Title:  Assistant Pool Manager
HOURLY: DOE
Benefit Package (Retirement, Health, Vision, Dental, Life Ins.)
Supervisor: Parks Superintendent / Pool Manager

JOB DESCRIPTION

Under the direct supervision Parks Superintendent and the Pool Manager, this position is responsible for assisting with the management of the day-to-day operations of the pool and lifeguard staff. This includes programming of lessons; completion of daily reports; promotion and scheduling of special events, birthday parties, and other programs; and scheduling, supervising, and mentoring subordinate staff. In addition, the Assistant Pool Manager is responsible for the on-site operation of the pool in the absence of the Pool Manager. The job may require shifts ranging from morning to evening hours and weekends.

ESSENTIAL FUNCTIONS
Manage the operation and maintenance of the pool. Complete daily safety checks of pool equipment and the surrounding pool area. Maintain standards of safety and sanitation in compliance with all regulations, policies, and guidelines.
Monitor, maintain, and adjust pool filtration, mechanical, and chemical feed systems; monitor pool water chemistry through testing of water samples; knowledge and ability to troubleshoot and adjust chemistry as needed to maintain standards and proper storage. Perform various pool maintenance functions including back-washing, cleaning baskets and filters, and vacuuming the pool. Report maintenance issues of the pool equipment, building or grounds. Maintain all logs.
Report chemical, janitorial, and concession supplies to be ordered.
Assist in planning, implementing, and enforcing lifeguard staff rotation and schedules. Assist with scheduling of lifeguard staff to assure adequate aquatic coverage during hours of operation and facility rentals.
Assist in supervising, evaluating, and training of part-time/seasonal lifeguard staff.
Assume duties of a lifeguard when necessary; guarding pool area, and preventing accidents by enforcing the safety rules, policies, and regulations.
Assume full management responsibilities of the aquatic's facility in the absence of the Pool Manager.
Responsible for opening and closing procedures/securing facility. Responsible for preparing facility for opening day and shutdown at end of season. Close out cash register, count money, complete daily cash reports, and submit money collected and documentation to Supervisor.
Complete daily and monthly attendance reporting.
Supervise, organize, and administer swim lesson program by assigning instructors, monitoring class sizes, canceling and combining classes in Registration; instructing classes as assigned or subbing; providing a safe learning environment, keeping accurate records, and distributing completed swimming achievement cards to participants.
Recognize emergency and dangerous situations by reacting quickly and calmly. Perform lifesaving techniques as necessary including, rescue of drowning and near drowning victims, removal of victims from the water, and application of backboard procedures. Perform first aid and completes Accident/Incident report. Lead staff in emergency situations.
Correct or inform supervisor of any facility hazards; complete routine walk through of facility and locker rooms.
May conduct and/or attend in-service training's, emergency drills, guard audits, and complete instructor feedback forms. Conduct, attend, and/or participate in staff meetings, and orientations.
Create a positive experience by conducting activities in and out of the water for all ages and builds relationships by emphasizing customer service to staff and providing quality seamless customer service to all patrons.
Host birthday parties, teach private lessons, and lifeguard exclusive rentals as needed.
Respond to public inquiries in a courteous manner; provide information within the area of assignment; resolve complaints in an efficient and timely manner. Deal with difficult, uncomfortable, and elevated situations in a professional manner.
Communicate issues/complaints to supervisor as needed.
Attend work on a regular, reliable and punctual basis; subs for co-workers when available; is responsible for securing substitutes for shifts unable to work. Ensure Pool Manager or Assistant Manager is present for open hours.

This job description should not be construed to imply that these requirements are the exclusive duties of the position. Incumbents may be required to follow any other instructions, and to perform any other related duties, as may be required.

REQUIRED EXPERIENCE

EDUCATION AND/OR EXPERIENCE:
High School diploma or GED and at least One (1) year aquatic experience including supervision, life guarding, pool maintenance, and/or swim instruction.

LICENSES, CERTIFICATES & OTHER REQUIREMENTS:
Possession of current certifications in Lifeguard Training, CPR/AED for the Professional Rescuer, and First Aid or able obtain with 30 days.
Water Safety Instructor, AFO/CPO, and Lifeguard Training Instructor preferred.

MATERIAL AND EQUIPMENT USED
General knowledge of equipment such as pool maintenance systems, chemical handling, chemical feed systems, personal protective equipment, pool vacuums, registration and POS systems and computer.

WORKING ENVIRONMENT

95% of the work is done primarily in hot, humid environment. During summer months, work may be at an outdoor facility and will include exposure to all types of weather. Exposure to chemically treated water for a minimum of 4 hours per day. Must be able to work in an environment with poor acoustics where frequent distractions prevail; i.e. patrons/staff, water chemistry issues, music, weather conditions, etc.

PHYSICAL REQUIREMENTS
Must be able to push, pull or balance. Upper body strength is a requisite to lift/move a maximum of 55pounds unassisted, and lift/move a maximum of 200 pounds with assistance. Specific vision abilities required by this job include close vision, distance vision, color vision, peripheral vision, depth perception and ability to adjust focus. Requires sense of smell and touch. Hearing must be adequate to hear patrons/co-workers' communications up to 25 yards away. Must be able to frequently sit, stand, walk, climb, bend, kneel, stoop, reach and lift, exhibit manual dexterity and the ability to handle objects. Requires the ability to communicate verbally with both children and adults. The ability to talk and hear via the telephone, e-mail, and through face-to-face communication is needed.
Employment Application:
https://dawaplatform.blob.core.windows.net/roughrider-file/Content%2FCareers%2Femployment_application.pdf
Email Application to tiffanyp@roughridercenter.com
Or mail:   Rough Rider Center, PO Box 1739, Watford City, ND 58854
For questions, contact: Tiffany Preszler 701-609-4153